Our Products
Core Series
Your daily morning coffee. Dependable and intentional essentials when you're craving your go-to's for healthy skin.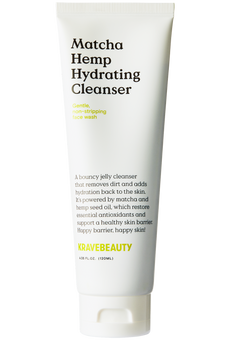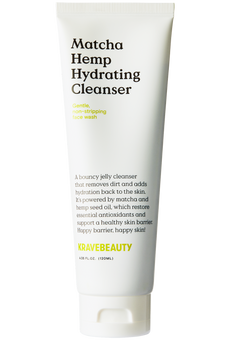 Cleanse
Mix antioxidant-rich matcha with nourishing hemp seed oil and you've got a face wash that treats you to a thorough cleanse without dehydration.
Moisturize
Simple yet satisfying, this oat-powered moisturizer delivers a cool drink of hydration to soothe overloaded, under-nourished skin.
Supplement Series
Your extra shot of espresso. Concentrated, targeted formulas that you add to your routine for a rebalancing boost.
Soothe
Don't compromise on care when your skin is compromised. Soothe and moisturize sensitive skin with barrier-supporting ingredients to restore skin back to health.
Soothe
When your skin's craving attention, treat it to this creamy, soothing serum. Nurturing oils and actives repair a damaged skin barrier to calm sensitive skin.
Exfoliate
Your healthier substitute for harsh exfoliators. Nutrient-dense leafy greens pair with exfoliating acids to gently smooth and soften even the most sensitive skin.
Bundles & Kits
Your coffee + croissant. For the days when you're feeling the extra upgrades on the side.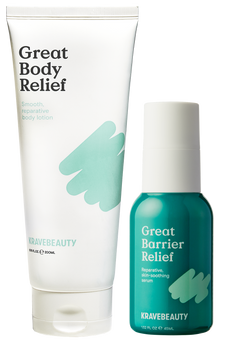 Bundle
Our two favorite skin barrier boosting products bundled up at a nicer price to help you soothe and moisturize from head to toe.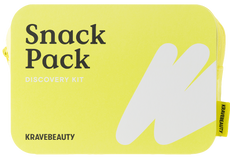 Limited
Snack sizes of all your fave KraveBeauty products packed in a reusable pouch. Made to travel, gift to others or to sample KB before you commit.