Waste Me Not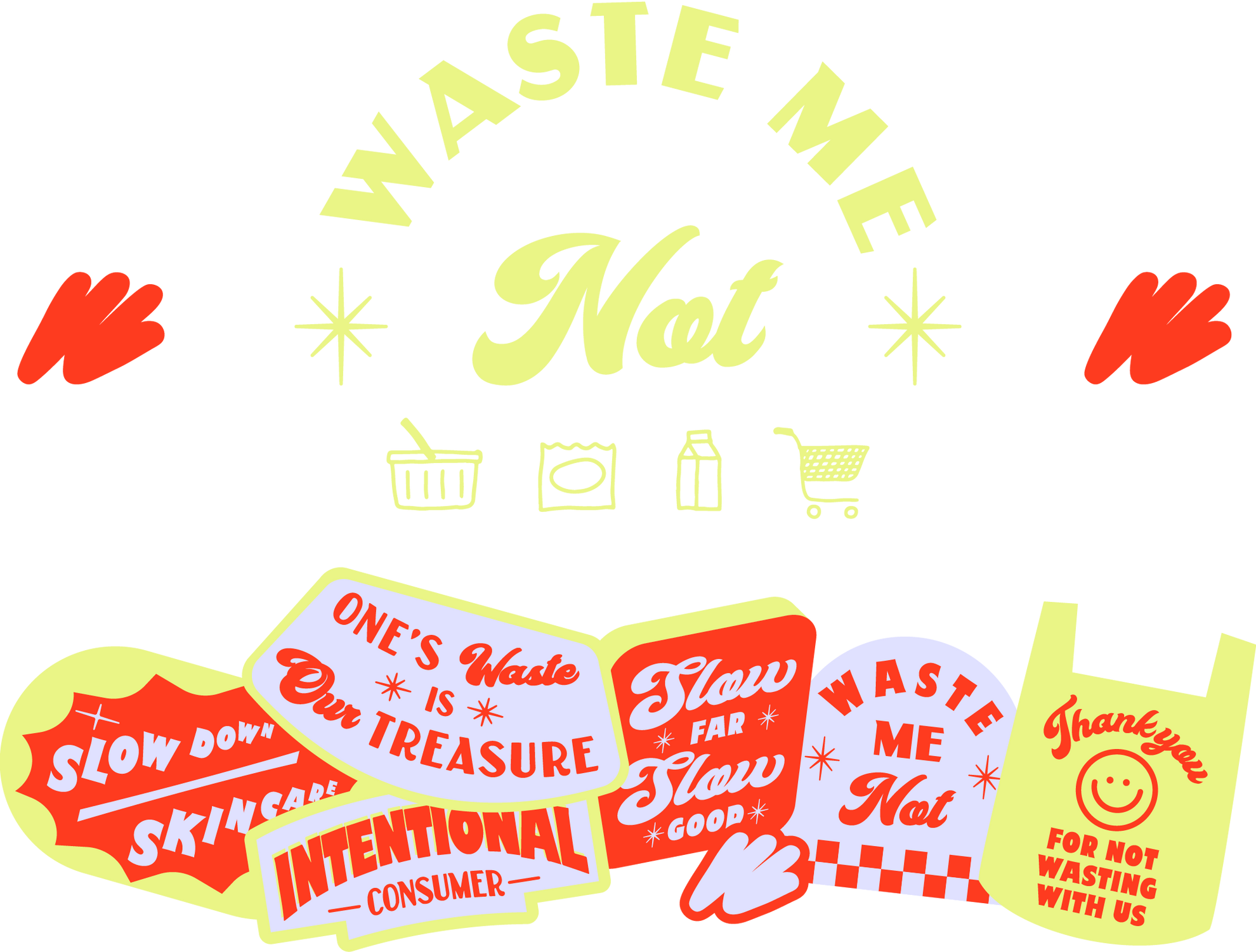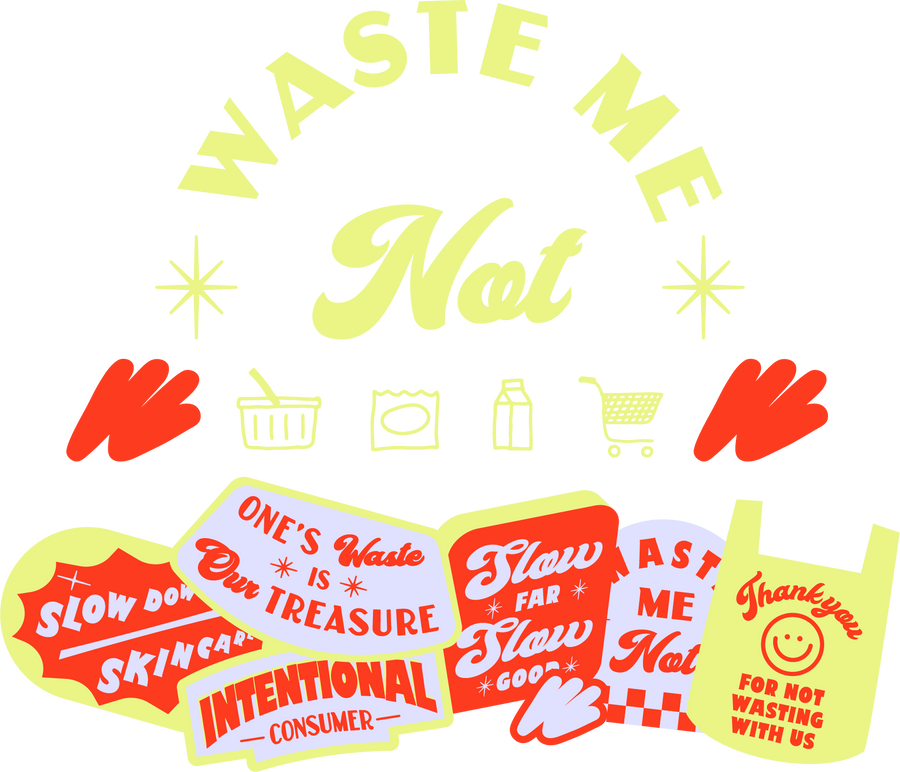 From the moment of product conception to a beauty shelf near you, a lot goes on behind the product development doors.
The beauty industry has a waste problem, and it's beyond packaging.
Our "Waste Me Not" campaign aims to bring awareness to the industry-wide hidden waste problem and to normalize talking about it. Through this campaign, we are peeling back the curtain on how we repurposed over $1.5M in retail value of unsaleable product waste we created in the past year. Help us spread the word with #WasteMeNot. Together we can make a difference that won't go to waste!
Experience Waste Me Not IRL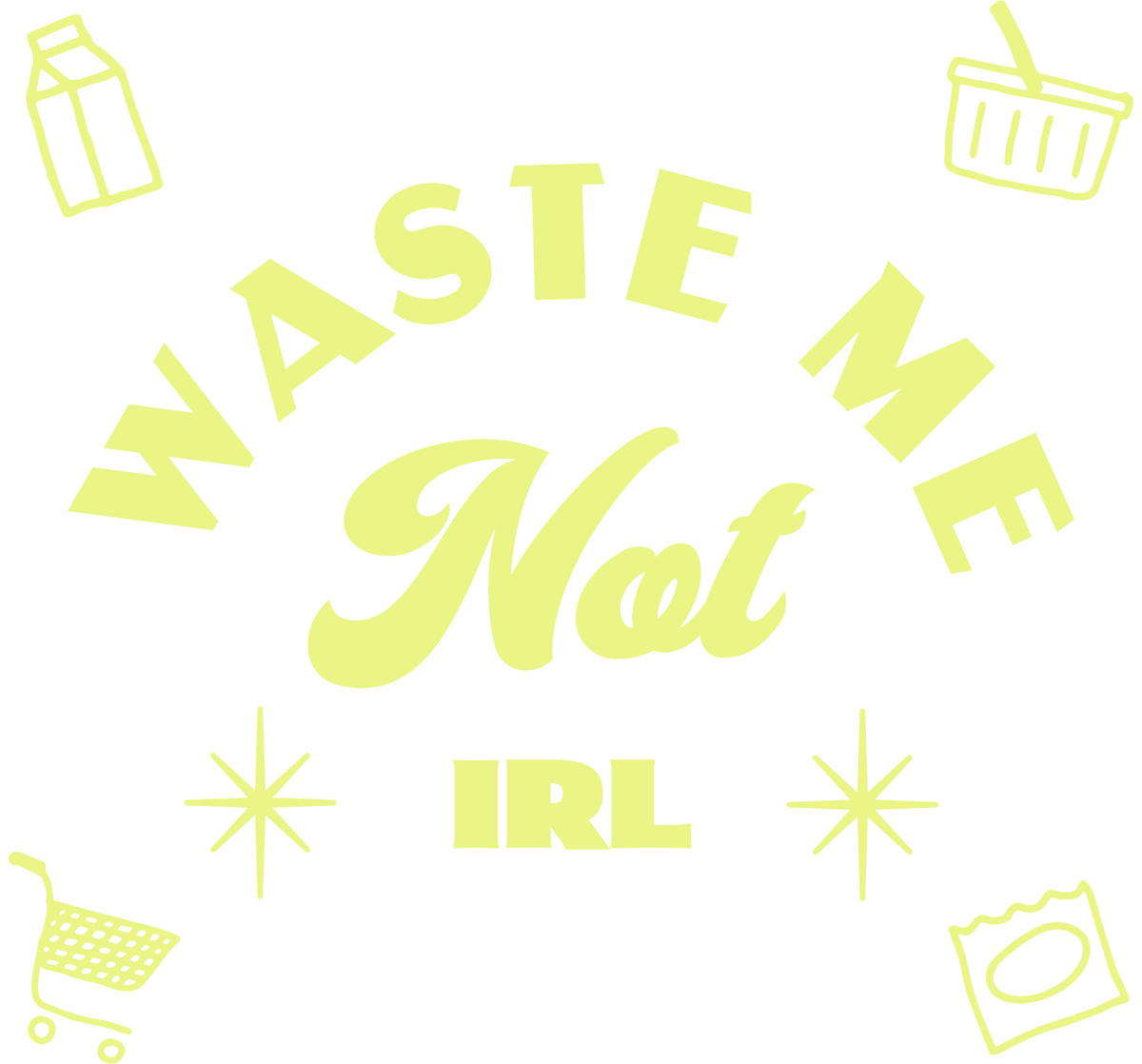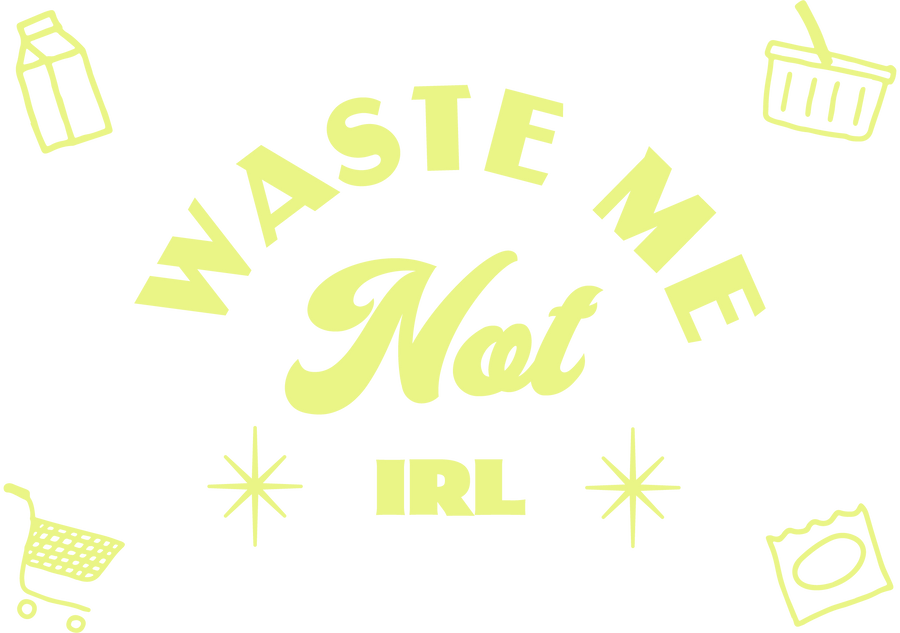 You are invited to KraveBeauty's first-ever IRL pop-up to uncover how we reimagined our hidden waste. Dive into our full product assortment, engage in spin-to-win giveaways, and receive exclusive access to discounted items. We hope to see you there!
When:
November 3 - 4 @ 11-6 PM EST
November 5 - 6 @ 10-5 PM EST
Where:
2 Rivington St, Lower East Side NYC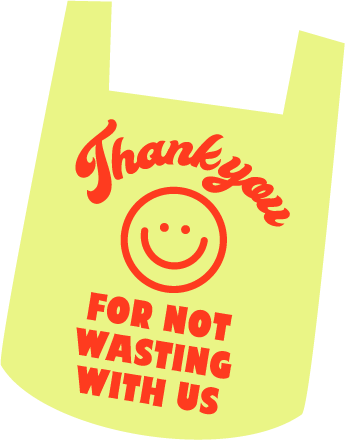 Map