Kale-Lalu-yAHA
Gentle AHA exfoliator
Details
Ingredients
How to Pair
Recycling Guide
A kind yet effective exfoliator that smooths out texture and fades the look of discoloration to reveal healthier, radiant skin. Powered by 5.25% Glycolic Acid, Kale-Lalu-yAHA farewells excess dead skin cells to let skin welcome plant-powered hydration and soothing.
A Brighter, Better Future
Since when did exfoliators become less about balancing skin and more about who has the highest acid %? With high acid levels and minimal nutrients, exfoliants are wreaking havoc on your skin's barrier and microbiome. That's why we created Kale-Lalu-yAHA, the gentler answer to those questionable options. It's formulated with a lower acid level to helpfully nudge skin's natural renewal process while hydrating Hyaluronic Acid and antioxidant-rich leafy greens leave the skin better than they found it. The future—and your skin—are looking better already.
PETA-certified vegan and cruelty-free.
5.25% Glycolic Acid: Unglues and dissolves dead skin cells. Kale + Spinach + Parsley: Packed with antioxidants, energizes skin and provides Vitamin A, B, C, E & K. Hyaluronic Acid: Traps atmospheric moisture to hydrate and plump for smoother, more even skin.
The color and texture of Kale-Lalu-yAHA may naturally vary slightly from batch to batch. No worries! This is a normal occurrence when using naturally-derived ingredients, and it does not impact the efficacy of the formula.
Pair with Matcha Hemp Hydrating Cleanser
When you're craving: Less oiliness
Why it works: Subtracts excess oil, adds essential hydration.
How to use: Cleanse face first, apply exfoliator with a cotton pad, no rinsing.
Extra tip: Can use on the neck, chest, and underarms as needed.
Step 1: Clean and separate! Before recycling, make sure the bottle is rinsed and free of product.
Step 2: Investigate! The bottle is made from 100% PCR PET [1], which is completely recyclable. The gasket and cap are made from PP [5]. Not all recycling programs accept PP. We recommend checking with your local recycling to see which materials can be recycled.
Step 3: Recycle! If type 1 and type 5 plastics are both recyclable in your area, we recommend leaving the cap on and throwing the whole bottle into the recycling bin. The labels or glue can be recycled too, so no need to remove those.
Materials Used
Cap, gasket: PP [5]
Bottle: 100% PCR PET [1]
Box: FSC paper and soy based inks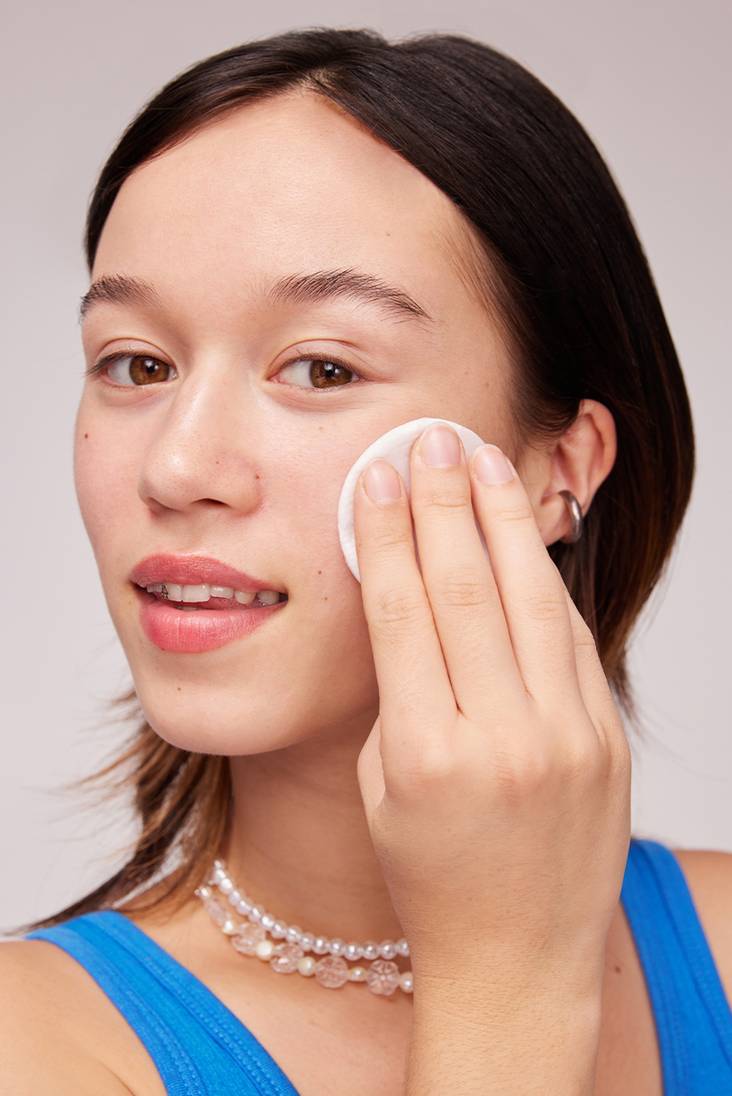 Green Juice but Make It Skincare
Skin feel like it needs a green smoothie? Kale-Lalu-yAHA is packed with vitamin-rich leafy greens like kale, spinach, and parsley to give your skin an energy boost.
Green Juice but Make It Skincare
Skin feel like it needs a green smoothie? Kale-Lalu-yAHA is packed with vitamin-rich leafy greens like kale, spinach, and parsley to give your skin an energy boost.
Work It
If you don't like exfoliators, you're probably thinking "Is it worth it? Can I work it? Put my thing down, flip it and reverse it?" Kale-lalu-yAHA is not your typical exfoliant; it evens out uneven tone + texture while soothing skin to keep irritation at bay. Go for it, Missy.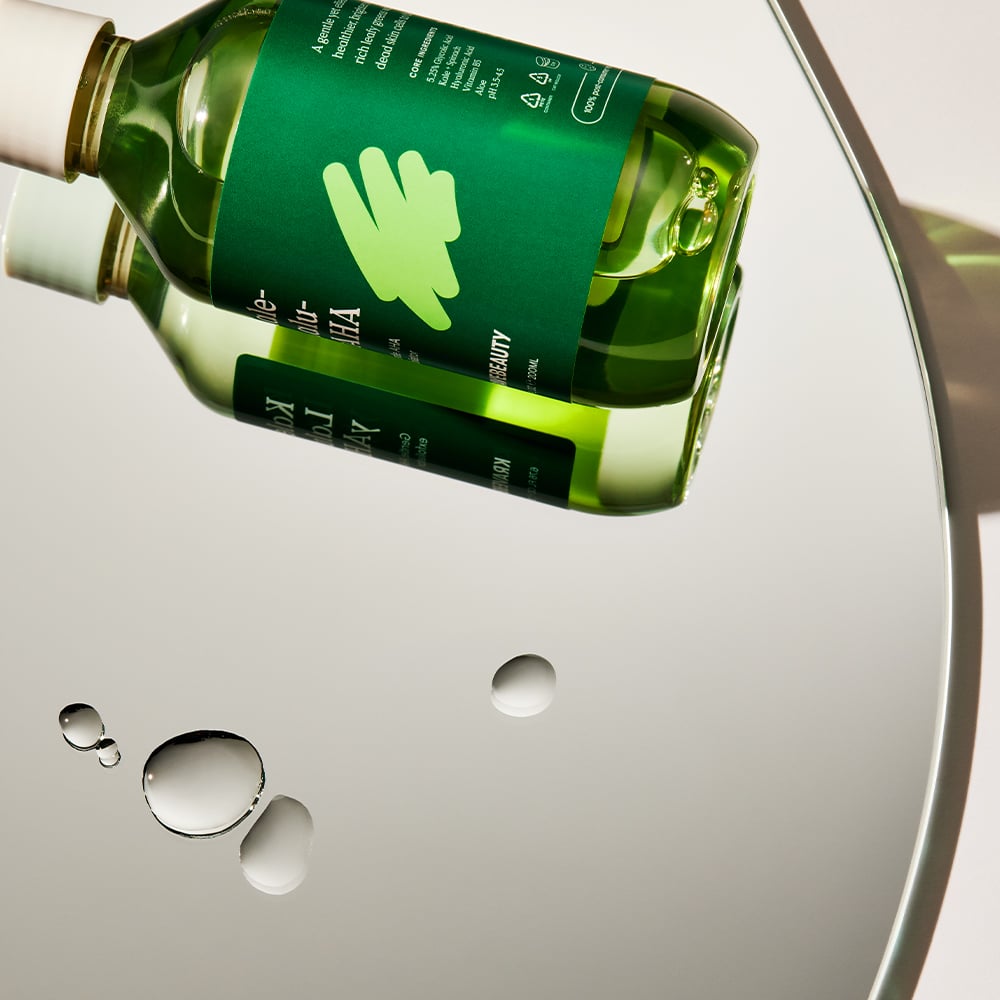 Smooth Operator
Other exfoliants are so insensitive; they buff away your dead skin then leave you high and dry. But our Kale is in touch with your sensitive side. It exfoliates while soothing skin with Aloe and moisturizing with Vitamin B5. Look at those smooth moves.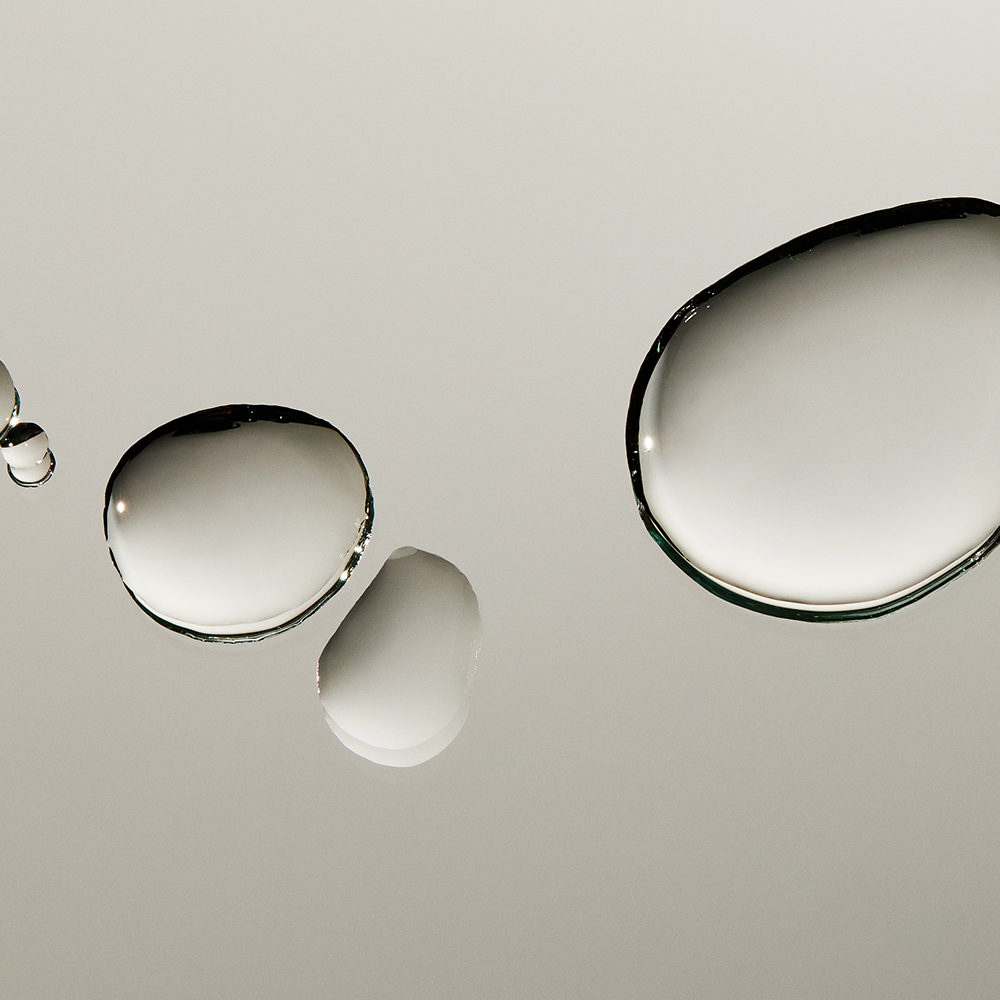 Have a Nice Trip
Kale-Lalu-yAHA is formulated at a 3.0–4.0 pH range so whether you experience no tingling or slight tingling, it's working. Don't worry, all good acids here so no bad trips.
SKINSTRUCTIONS
How to Use Your Exfoliator
Start with a clean, dry face. Soak a cotton pad with a few dabs of product and gently sweep across the face. After fully absorbed, no need to rinse. Follow up with moisturizer and SPF in the mornings. Start slowly and gradually build use to 2–3x per week or as needed. Can be used down the neck and on the body if desired.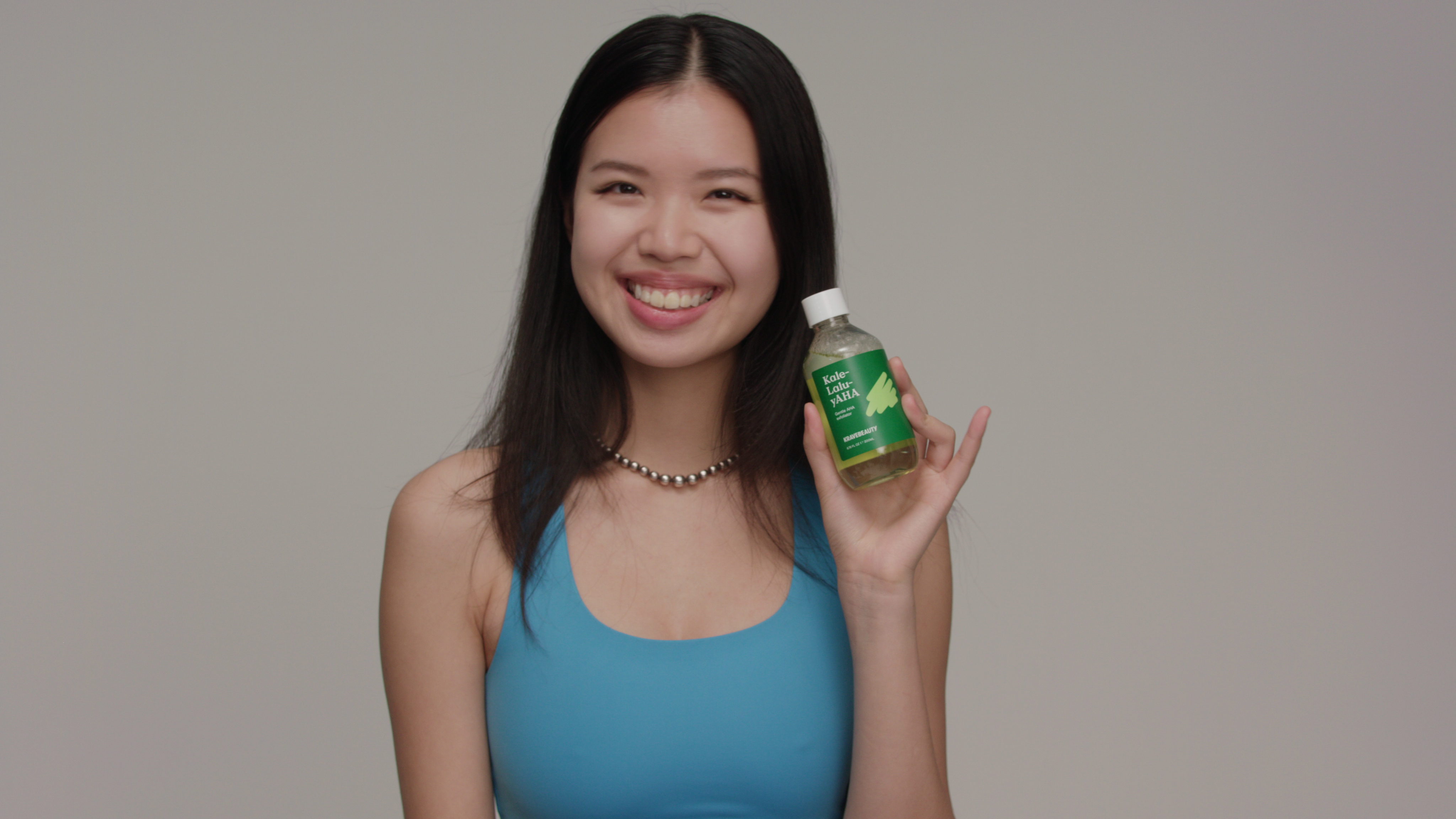 Real Customers, Honest Words
Total 5 star reviews: 281
Total 4 star reviews: 38
Total 3 star reviews: 5
Total 2 star reviews: 14
Total 1 star reviews: 8
Skin Concern

Acne,

Oiliness,

Redness & Inflammation,

Sensitivity

Smooooth, nourished, & protected!

I was looking for a stronger AHA from mandelic acid and this was perfect! It's super effective and only stings when I have open wounds (from acne, etc). Immediately upon applying, my skin felt so soft and nourished from the calming ingredients in this formulation. I never felt that with other AHA products because they usually just contain the AHA and not much else to soothe the skin. When I wake up the next day, the texture on my skin is smoothed out and I can't stop touching my face. I'm always blown away at how thorough and thoughtful the Krave team is with the development of these products. They think about every step of the experience and it really shows!

Yes please

Simple, gentle, effective..... Never made me sensitive or anything. I think it's my 4th time repurchasing. Helped the fungal acne on my forehead go away and it's never come back :)

Skin Concern

Sensitivity,

Acne,

Dullness,

Dryness,

Oiliness

Love this product

I've been using this since it came out. I usually only buy it once a year. I use it weekly or biweekly with a reusable cotton pad then use Paula's choice salicylic acid and some a lotion for my face as an overnight treatment. I love it so much. It is gentle and doesn't burn but does the job of exfoliating very well.

Skin Concern

Acne,

Dryness,

Oiliness,

Pores

I LOVE IT

I am so glad to have added this product to my skin care routine. My face feels so fresh and clean, the appearance of pores and black heads have also been reduced. I have combination skin, it gets oily and clogged easily but somehow can it get drastically dry as well, so this product works great, I use it about three times a week and my skin never feel dry or irritated. I also really appreciate everything this brand stands for, and how conscious it is about its impact on the environment.

Skin Concern

Acne,

Dryness,

Sensitivity

Noticeable Results

Have been using once or twice a week for two weeks and I already feel that my skin feels less congested!
Reviews Loaded
Reviews Added