Since we founded KraveBeauty, our community has been growing and now we're bigger—and more diverse—than ever. We always want KraveBeauty to be a genuine representation of our community, so we're dedicated to creating a brand that's as diverse as our KB Fam. Beyond representation, we recognize our brand's impact is greater than skincare and this pledge goes beyond one act or donation. This pledge is an ongoing promise to our community that we're going to use our platform to create a more inclusive space within KraveBeauty and forge a more equitable industry in the beauty community and beyond.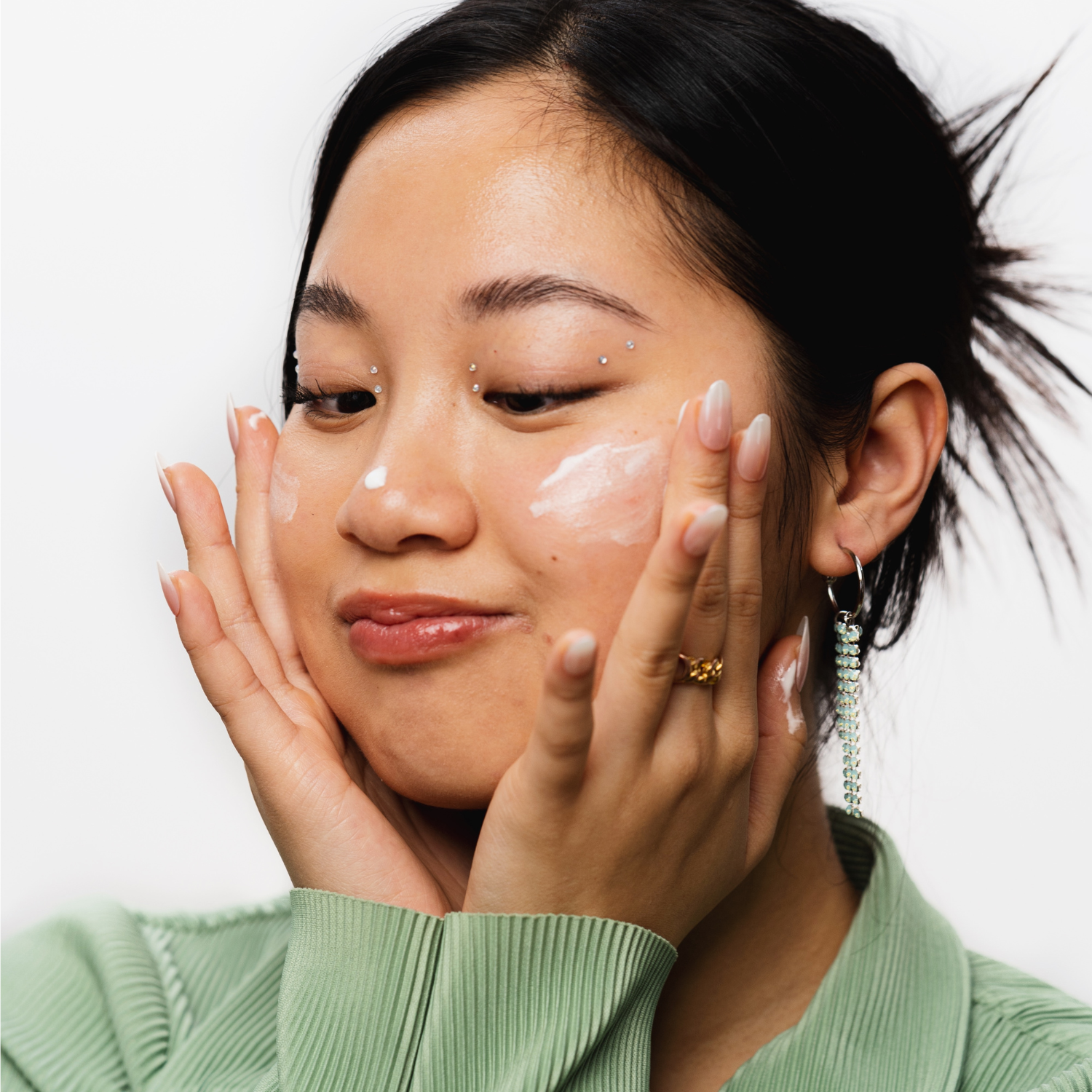 Serving Our Community
Our community is open to people of all identities, expressions, and abilities. But we recognize that there are specific community members that are under-represented and under-served in the beauty community. 
We're focusing our inclusivity efforts on making space for Black + Indigenous + People of Color, LGBTQIA+ community members, and humans with mental and physical disabilities. We're also committed to improving our representation of skin tones, textures, facial/bodily features, hair types/textures, gender expressions, and physical abilities in a genuine and multi-dimensional way.
Creating Long-Term Investments
We're creating opportunities to uplift creators and organizations of diverse backgrounds, inside and out.
Within the brand, we prioritize working with business partners who support our diversity goals including BIPOC and LGBTQIA+ owned/led brands. We started by working with creative agencies that focus on small and local businesses who offer a diverse range of models and talent. Our next step is creating a code of ethics to thoroughly vet potential business partners and commit to working with those who share our values. 
On the outside, we're aiming to dedicate at least 50% of all sponsorships and paid partnerships to creators and artists of color as well as creators with disabilities and diverse gender expressions. We're developing genuine, long-term relationships with creators and creating a safe space for all without tokenizing or invaliding their identities.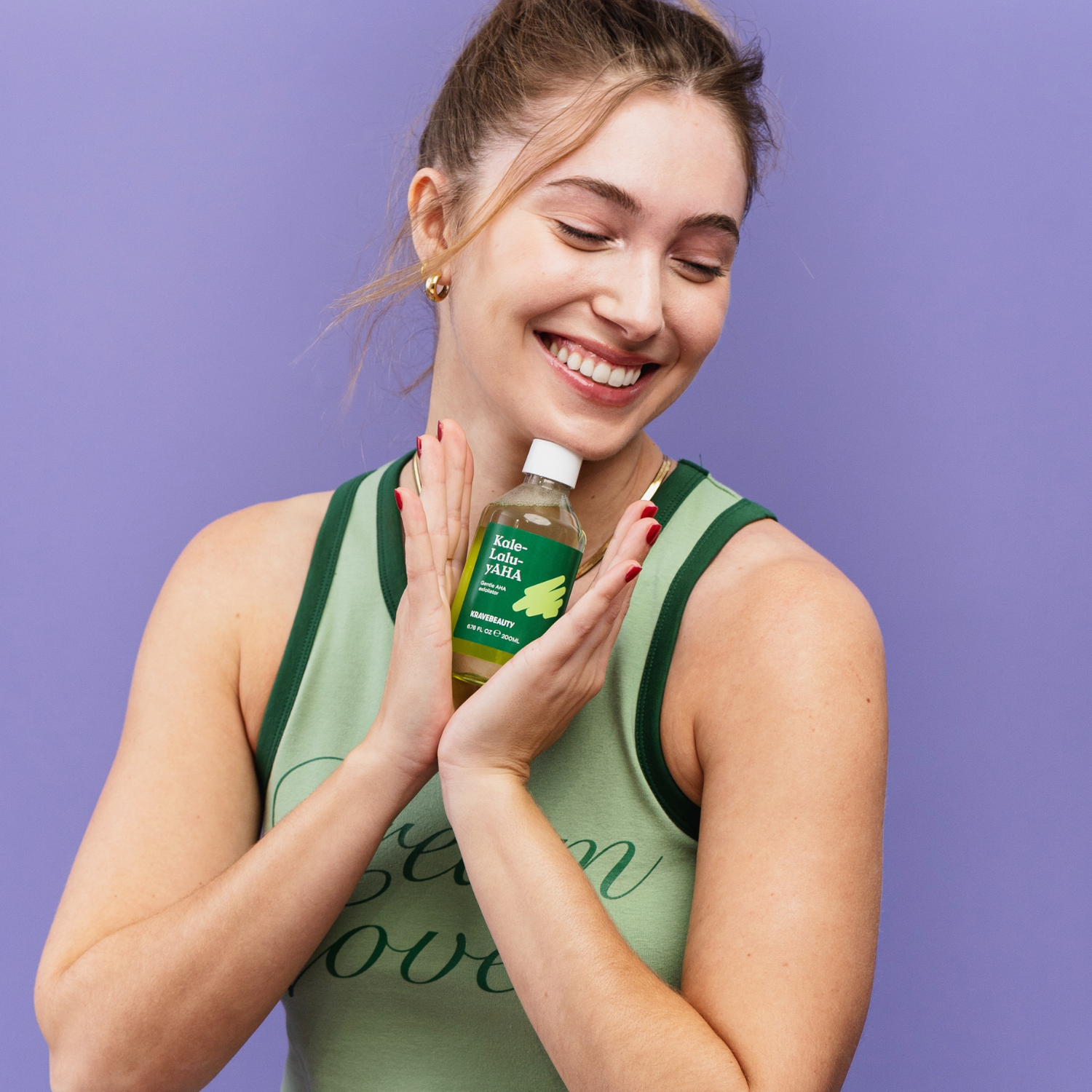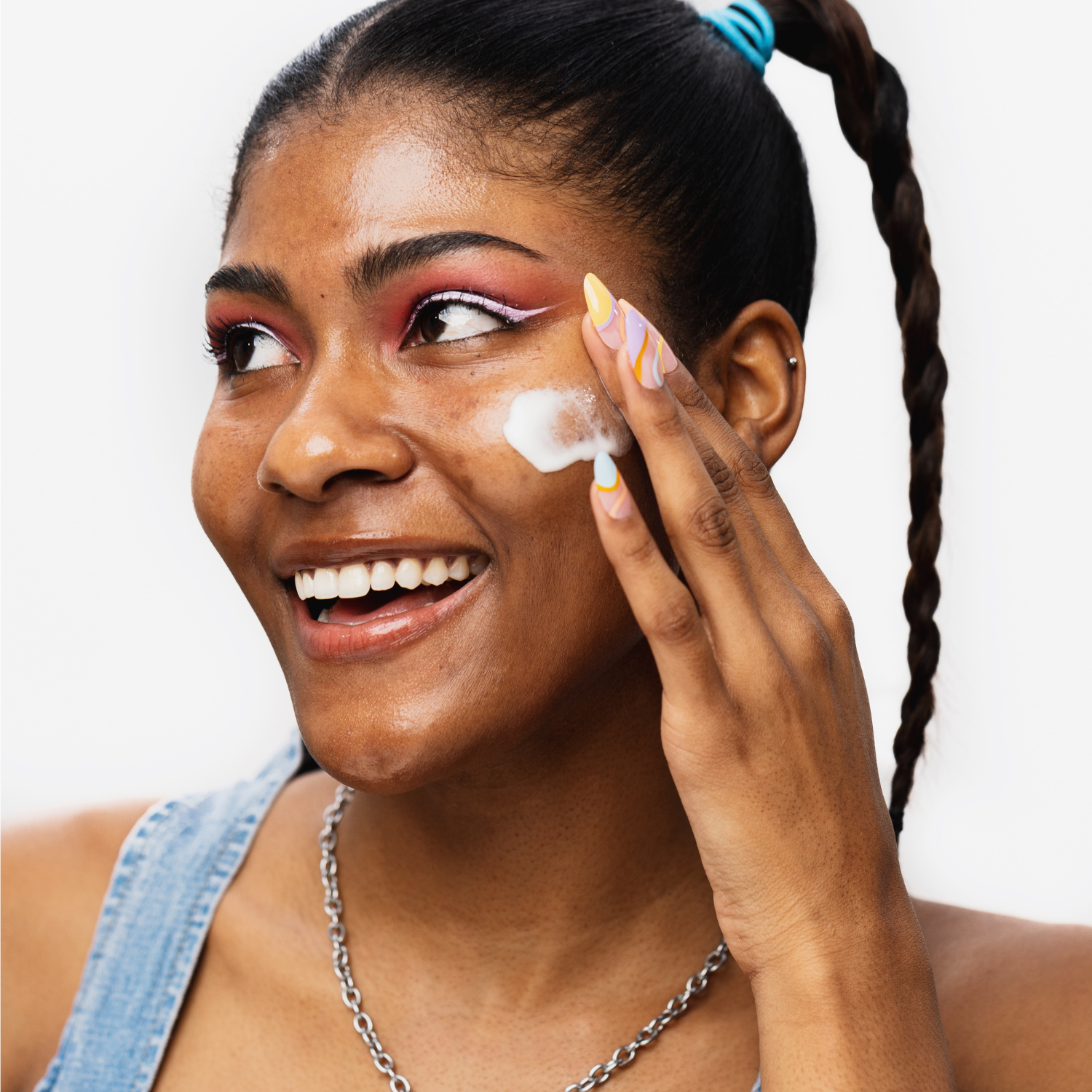 Advocating for What We Care About
We're committed to supporting causes and advocacy groups who champion inclusivity and support under-represented and under-served communities.
Through the launch of our ShoppingGives program, we're continuously donating at least 1% of all product sales to different causes, beyond just one campaign or promotion. This allows us to maximize our reach and support social justice issues affecting our community that we care about, but can't directly impact. In addition, we're setting up a reservoir fund to support smaller, local advocacy groups and donate to immediate rising issues affecting our community. In the future, we hope to publish a comprehensive financial transparency report detailing how our funds are being used and how much of an impact we're making.
Sharing What We've Learned
As we expand our research and grow our perspective, we always want to pass on the lessons to our community. 
All year long, we're investing resources to create and share educational resources, focusing on highlighting social justice issues, calling out non-inclusive practices in the beauty industry and guidance on how to become better advocates to BIPOC, LGBTQIA+ community members, and humans with mental and physical disabilities. 
In 2022, we're launching a community resource portal on our website where we'll host original, evergreen content to educate our community on causes and issues we should care about. We'll feature creators of different backgrounds and prioritize sponsorships for writers and editors from under-represented communities.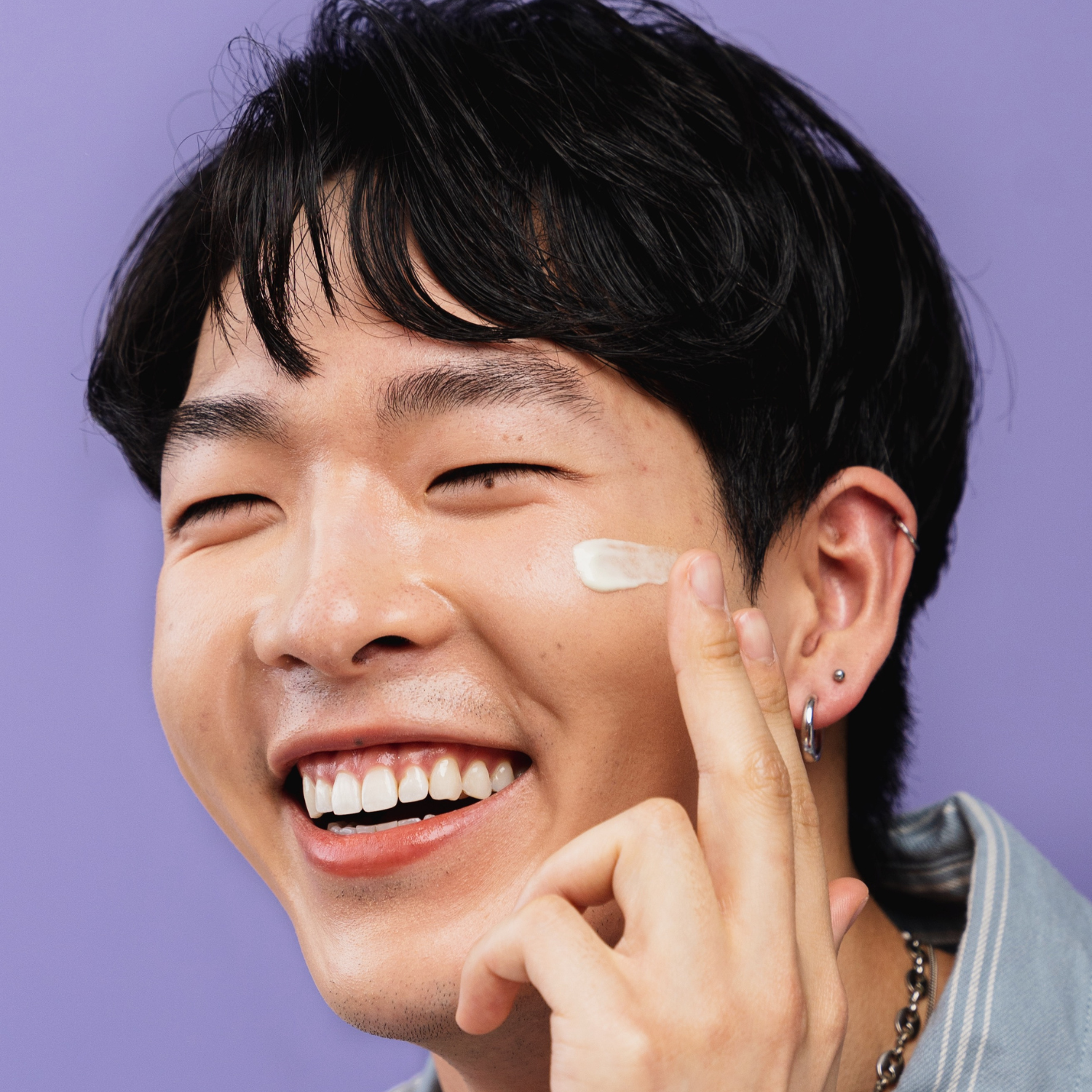 This pledge is not a comprehensive agenda nor our final destination. Becoming an inclusive, equitable brand is a journey; we created this pledge to be a starting point from which we can expand. As our journey continues, we will learn more and better understand how to serve our community and rightfully, we will continuously revisit our pledge, so it always reflects both our progress and our lessons. This pledge is created for our KB Fam to know we take our responsibility towards them seriously. As our community, we invite you to grow on this journey with us and hold us accountable for turning these words into action.