Why #SlowDownSkincare?
We were taught to reduce before we reuse and recycle. That's why KraveBeauty's been committing to slowing down the fast-fashion like product launch cycle in the skincare industry. We want to use our platform to enlighten the industry that thinking suitably isn't enough — we need to rethink how fast or slow a company grows.
Our industry's grown unsustainably high.
Young (@yayayayoung)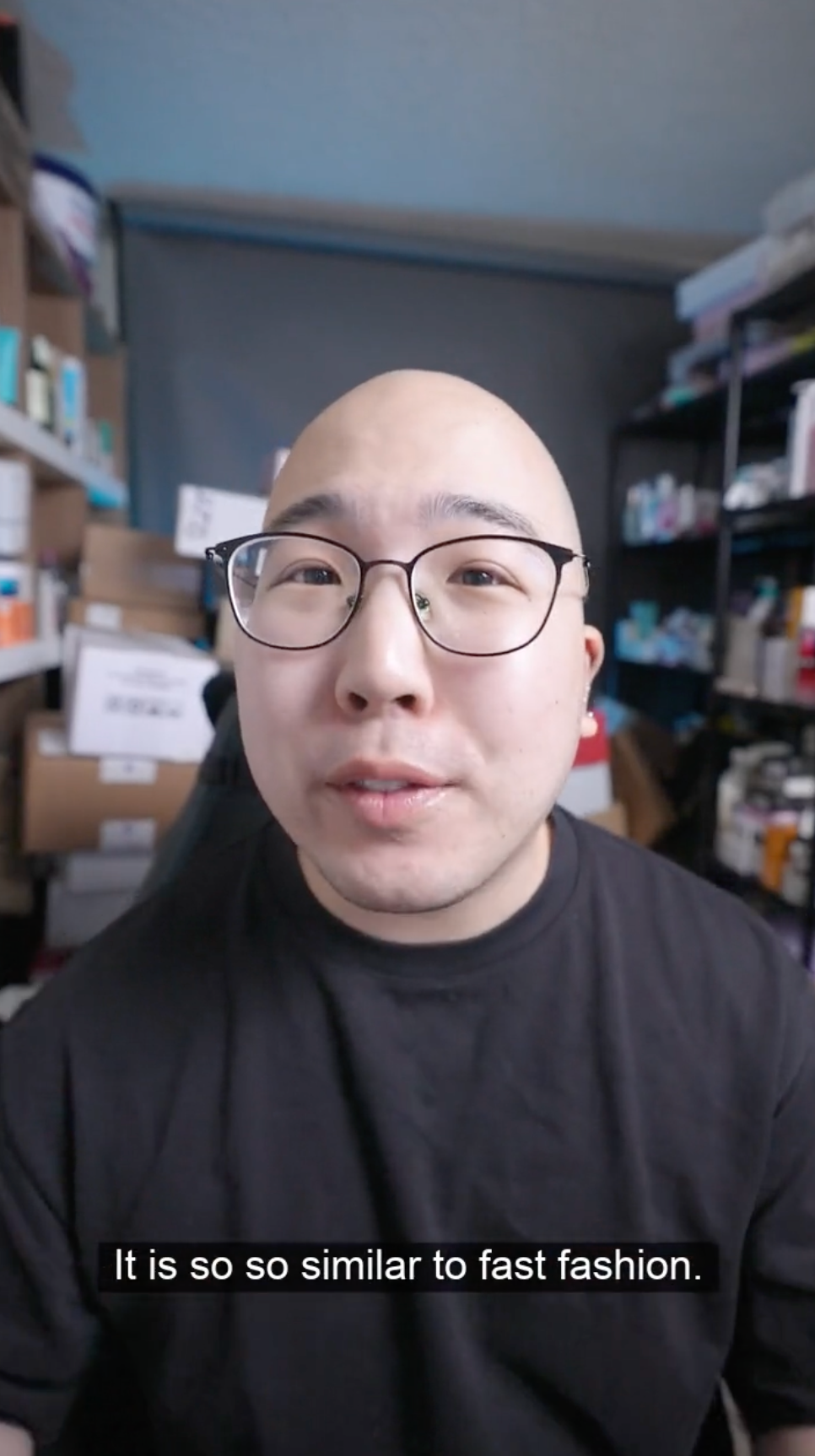 Madi (@chooseyourglow)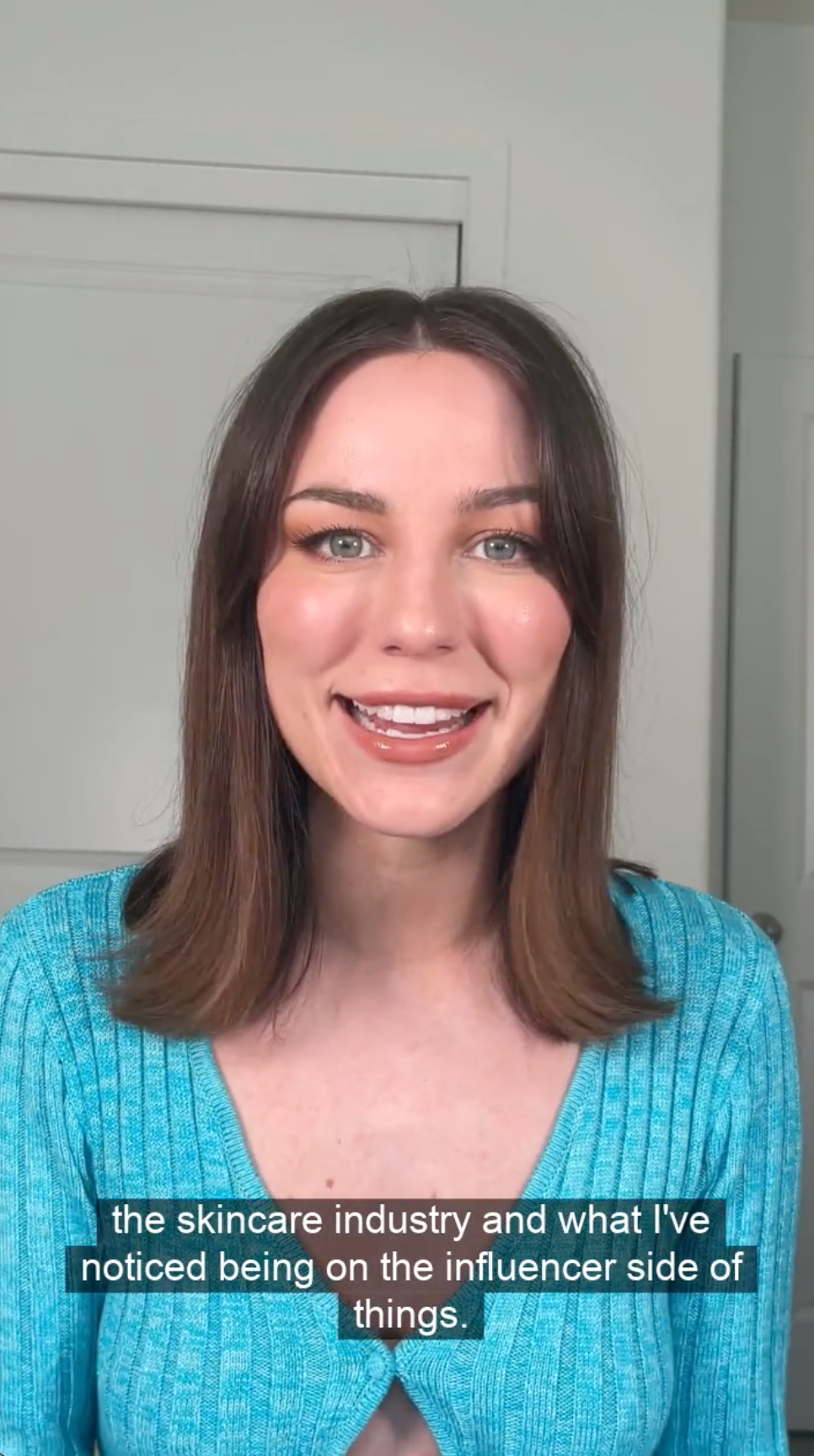 Dulma (@iamdulma)
The hare is no villain. It's programmed to run.
By every pressure that's under the sun.
Most consumer brands are expected to yield high-growth and high-return. This pressure is predominantly created by unsustainable growth practices from VCs, retailers and other shareholders to maximize profits in a short period of time.

On the other hand, consumers are driving the pressure for newness: via social media content showcasing 13-step skincare routines and demanding new products to entertain their palettes.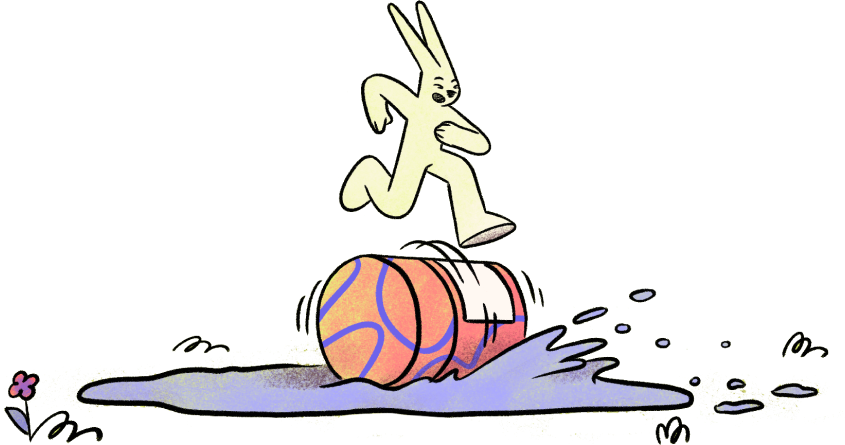 For skincare, the planet, and a future that's bright.
There are lessons to learn from a slower-paced friend.
That taking it steady's the new business trend.

Redefining what growth looks like to you.
Respecting the planet, and happy skin too.

Let's move with intention. Let's do more with less.
Let's consciously change what we see as success.

Read more about the issue: Beauty's Never Ending Product Launch Cycle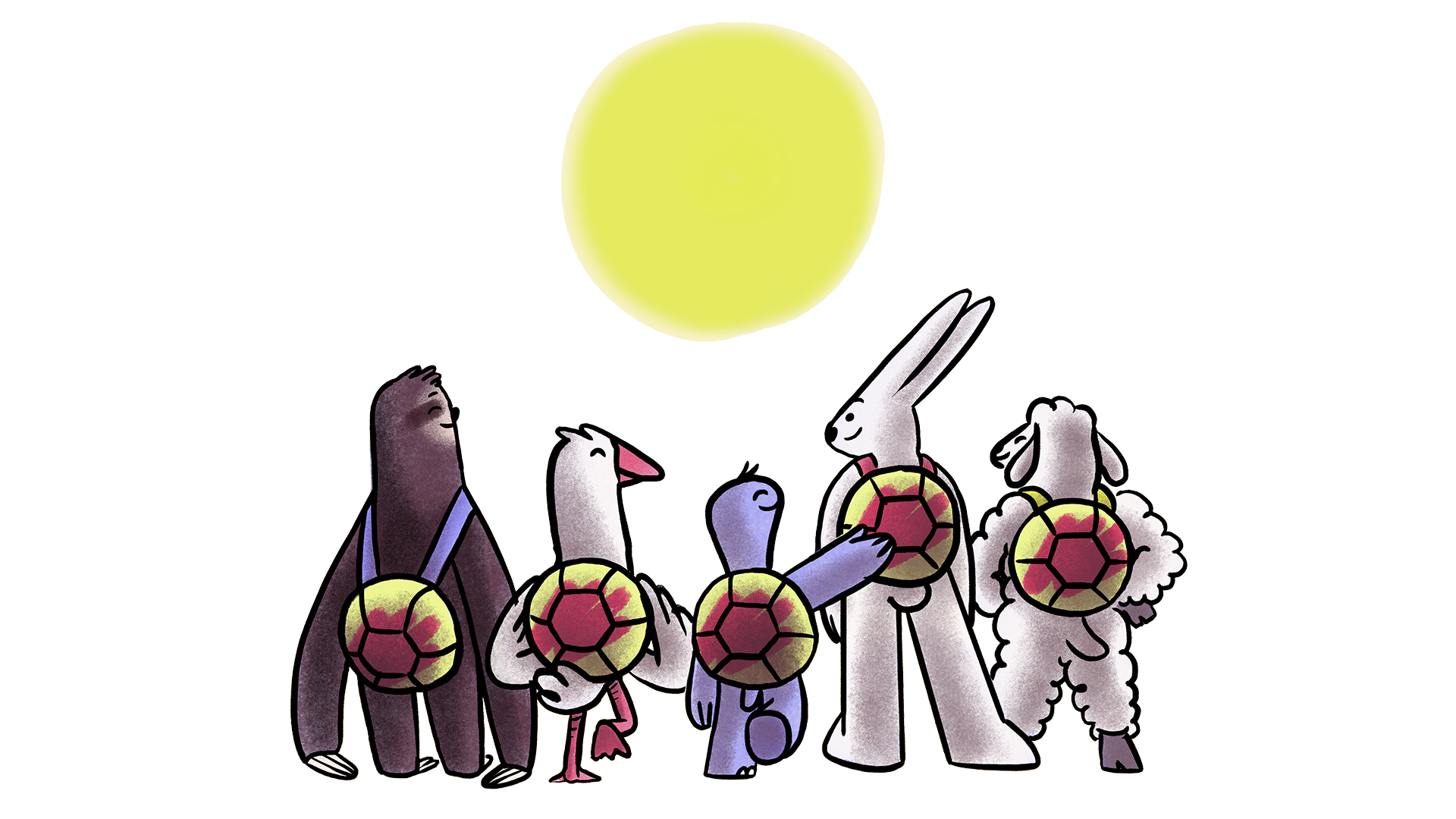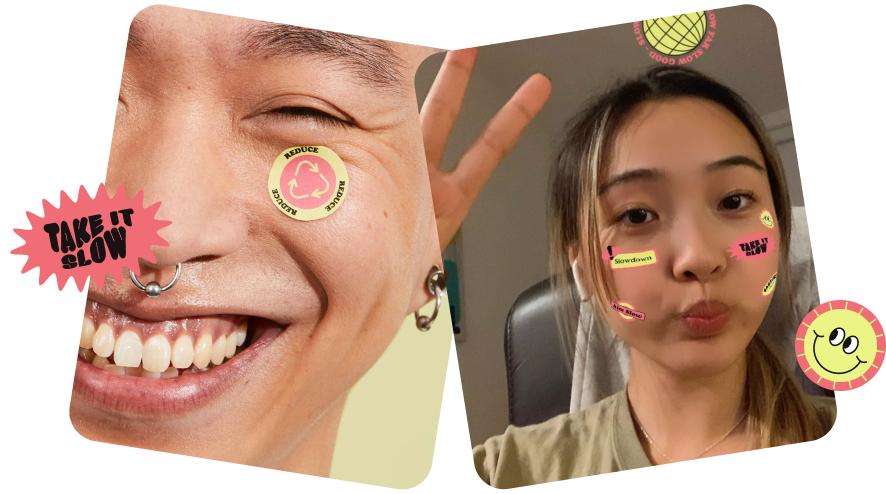 Join the #SlowDownSkincare movement.
Sharing is caring. Scan the QR code above, try our Instagram filter, and help spread the message!
Join the #SlowDownSkincare movement.
Sharing is caring. Try our Instagram filter and help spread the message!
Count Me In