Choose a Product to Recycle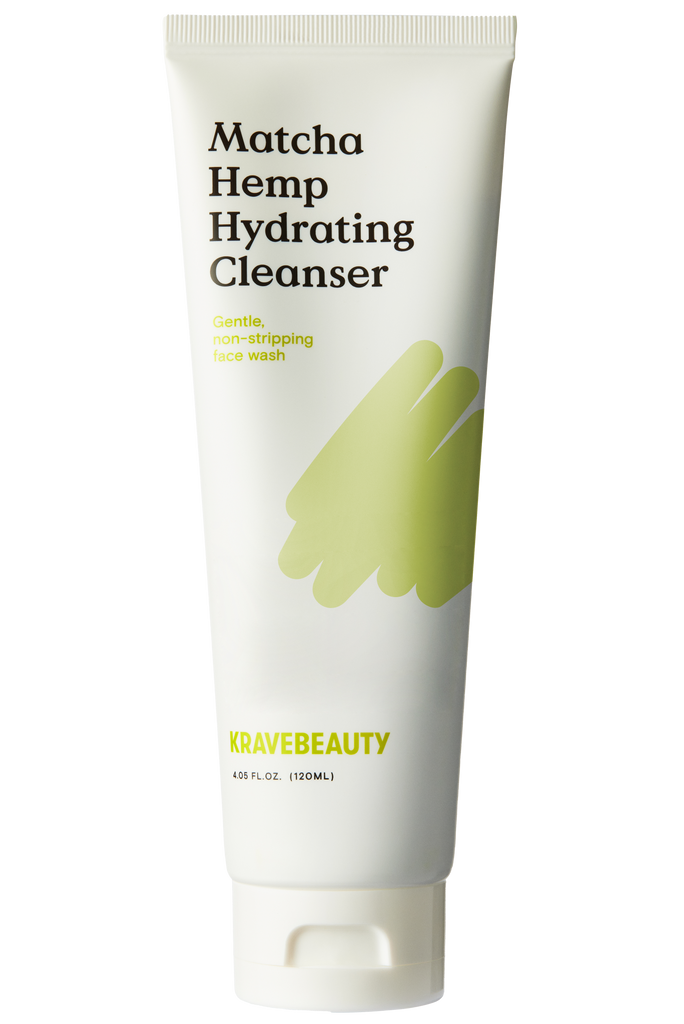 Matcha Hemp Hydrating Cleanser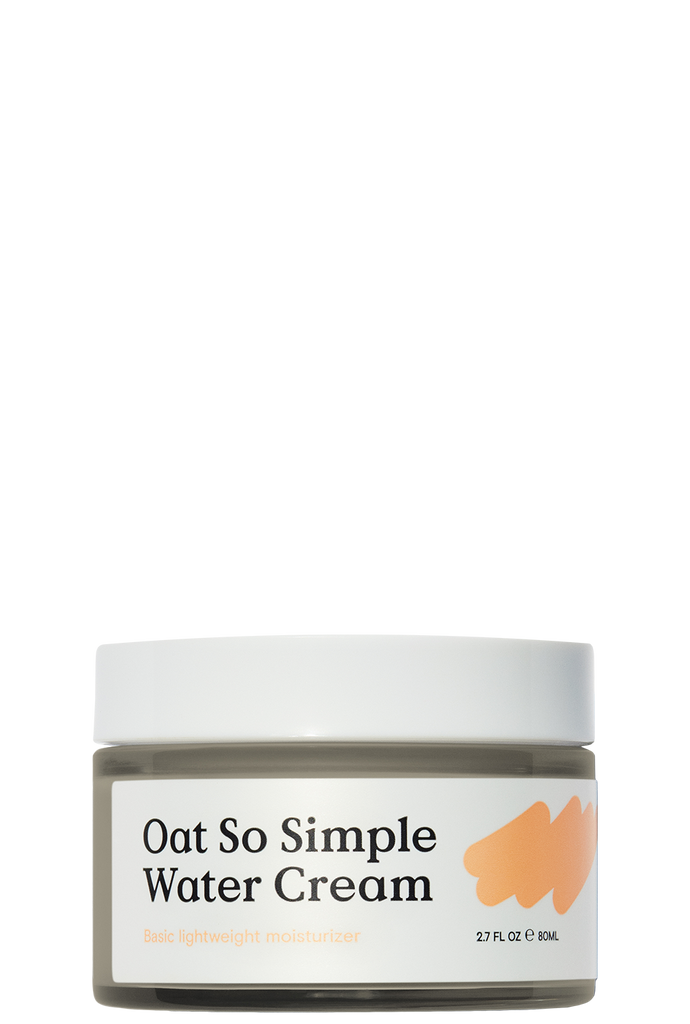 Oat So Simple Water Cream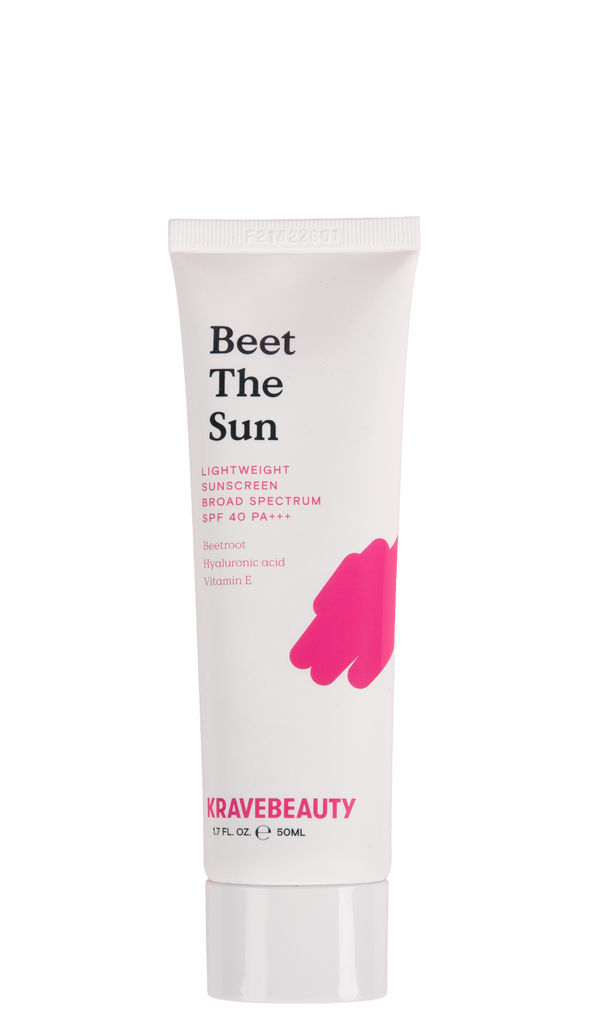 Beet The Sun SPF 40 PA+++
Makeup Re-Wined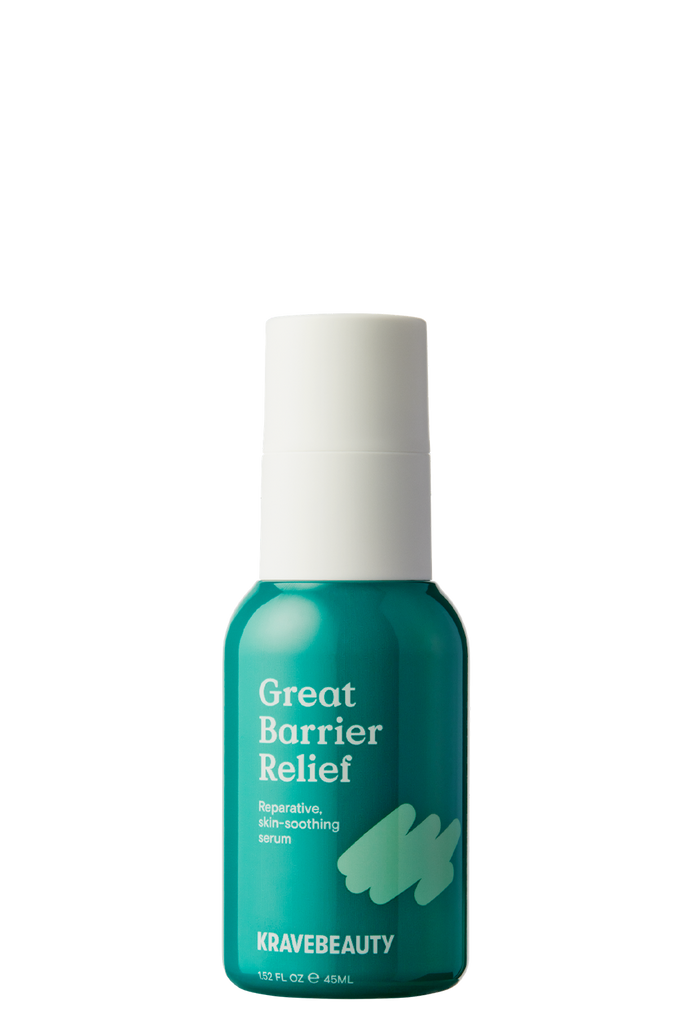 Great Barrier Relief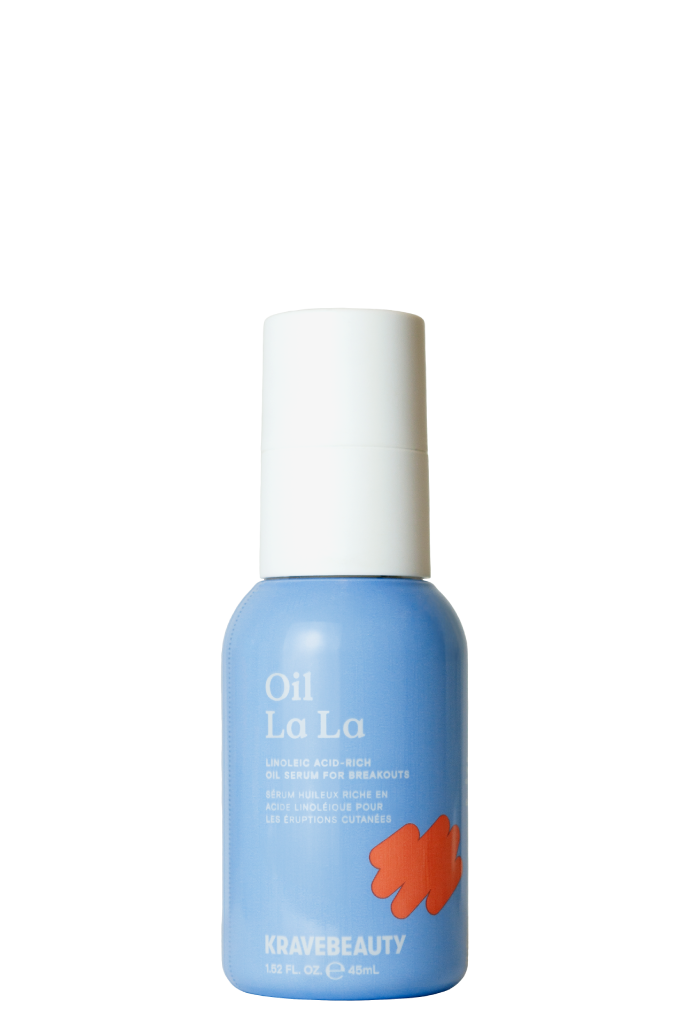 Oil La La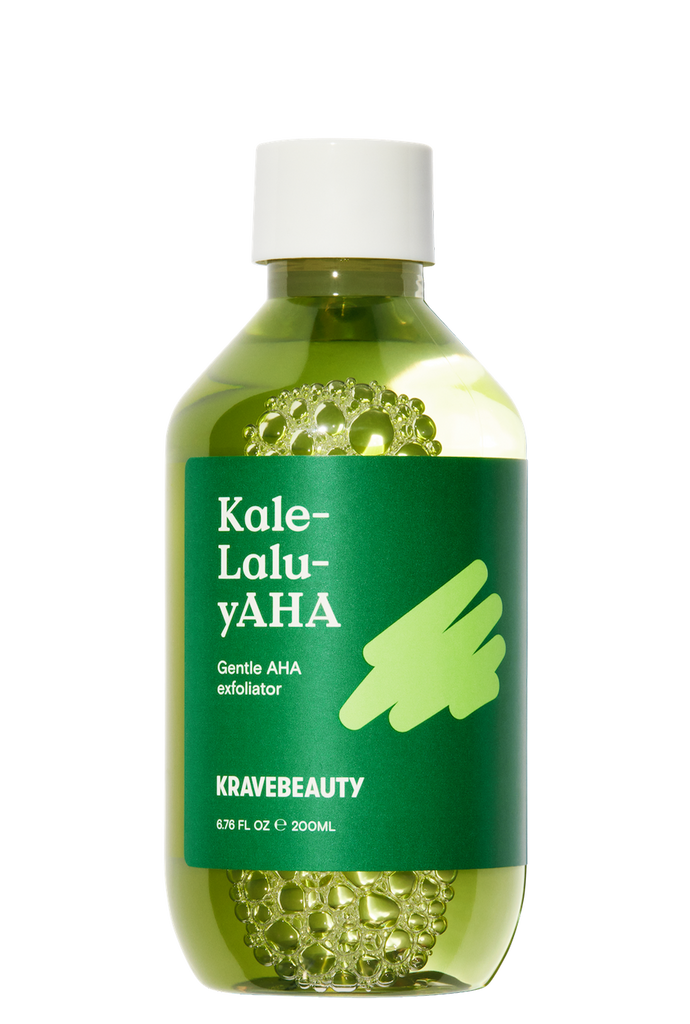 Kale-Lalu-yAHA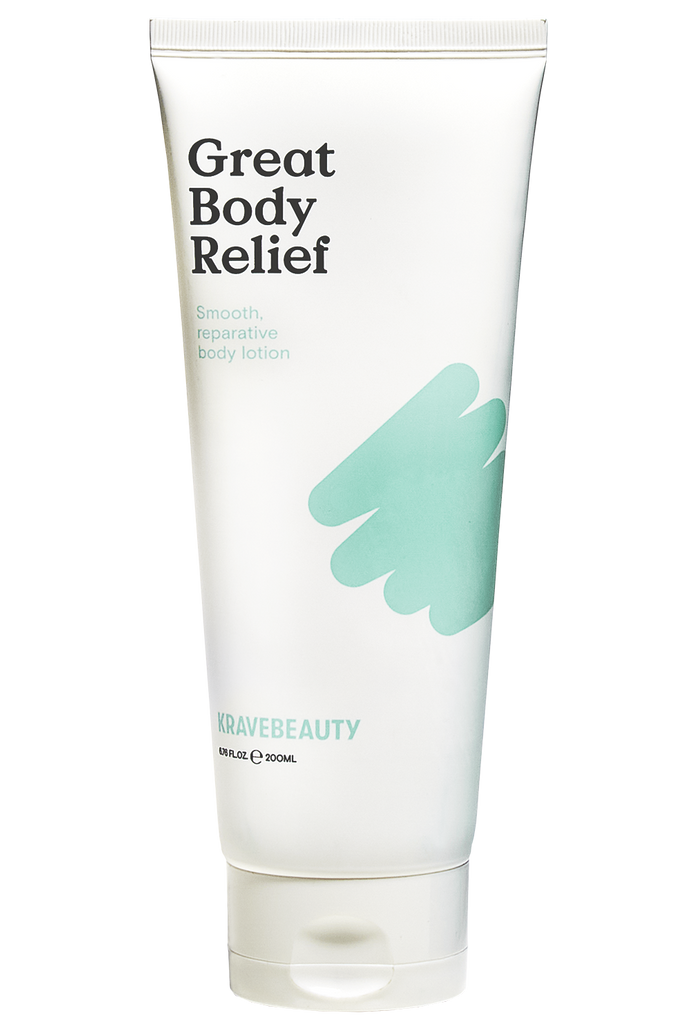 Great Body Relief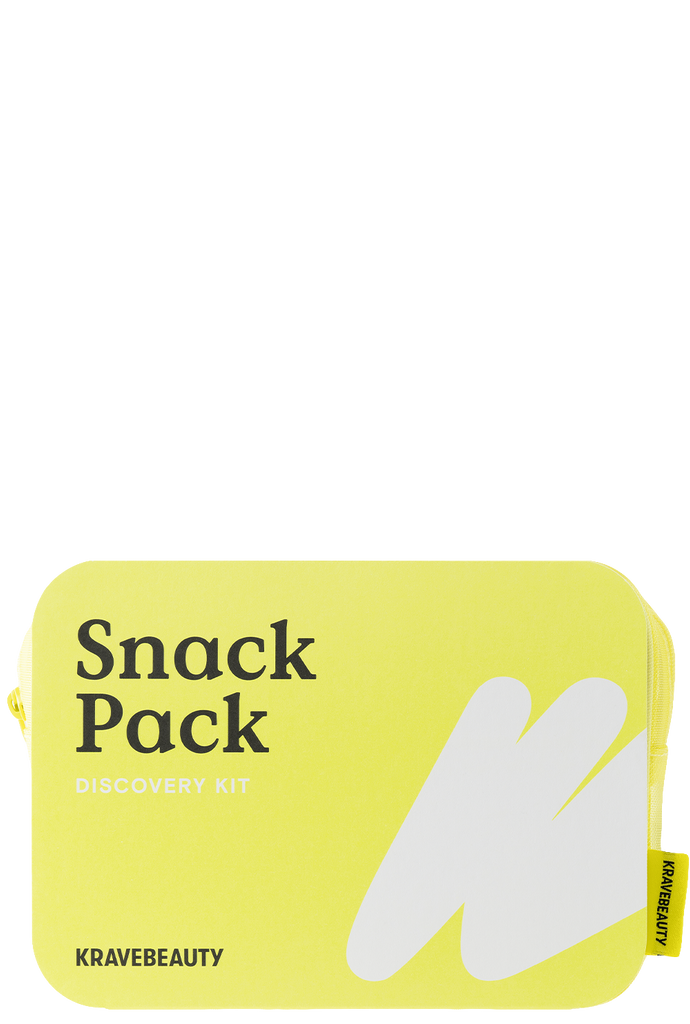 Snack Pack Discovery Kit
How to Recycle Matcha Hemp Hydrating Cleanser
Clean and separate! Before recycling, make sure you rinse the tube and cap so that they're completely free of product. It's important to separate the flip cap from the tube.
Investigate! The tube is made from 50% PCR and 50% virgin CoEx plastic. Unfortunately, because CoEx is a mix of 3 different plastics (LDPE, PCR HDPE, and EVOH), it is not currently recyclable throughout most of the U.S., Canada, Australia, and New Zealand. The cap is made from 100% virgin PP [5]. PP is a "rigid plastic" so it can be recycled through some curbside programs. We recommend checking with your local recycling.
Recycle (the cap)! If your local recycling program accepts type 5 plastic, feel free to toss the cap into your recycling bin.

Study Your Recycling Vocab
Flip me!
PET
Polyethylene Terephthalate
Clear and strong plastic widely used for packaging. It is a strong and inert material that is extremely lightweight and efficient to transport.
Click me!
PP
Polypropylene Plastic
Resin built from the polymerization of propylene. It's the 2nd most widely produced commodity plastic and is known for being shaped and formed easily.
Click to flip!
Virgin vs. PCR
PCR Plastic
Post-consumer recycled plastic is recycled resin from existing PET bottles and other plastics.
Click me!
CoEx Tube
CoExtruded Plastic Tube
A plastic tube that is made from a mix of polyethylene and EVOH (ethylene-vingyl alcohol copolymer).
Flip me!
Virgin vs. PCR
Virgin Plastic
Plastic resin that has been newly created without recycled materials.
Click to flip!
FSC Certified
Forest Stewardship Council® Certified
Responsibly sourced paper that is created from forests specifically intended for use in production, eliminating illegal deforestation of undesignated land.