Our Products
Core Series
Your daily morning coffee. Dependable and intentional essentials when you're craving your go-to's for healthy skin.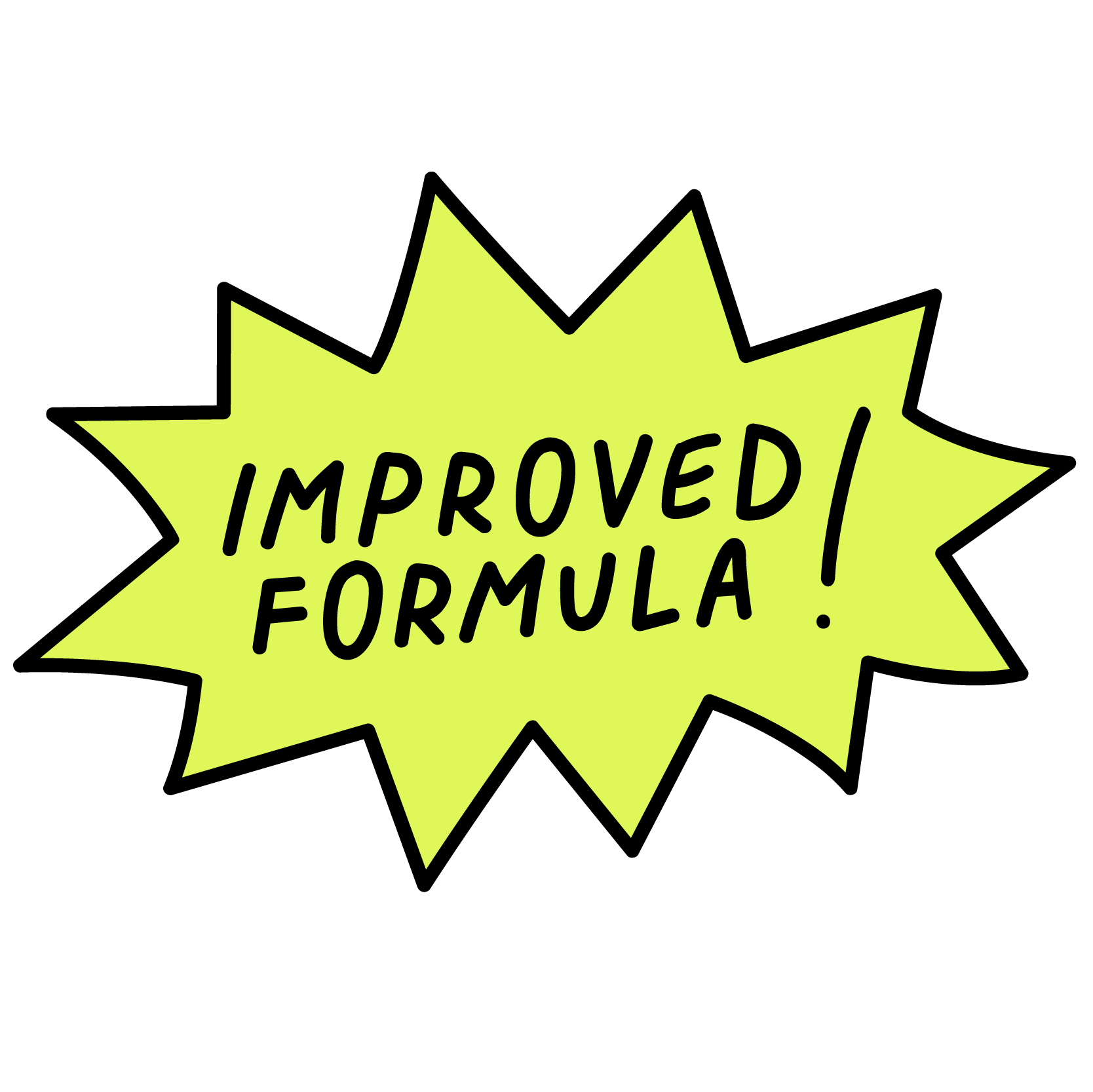 Cleanse
Your daily gentle face wash made for a feel good cleanse without the stripping
Moisturize
Your daily moisturizer made for a simple, no-fuss hydration boost
Your extra shot of espresso. Concentrated, targeted formulas that you add to your routine for a rebalancing boost.
Bundles & Kits
Your coffee + croissant. For the days when you're feeling the extra upgrades on the side.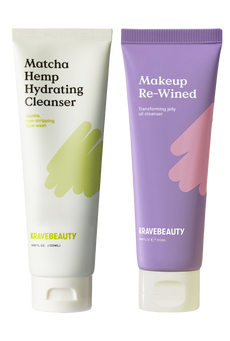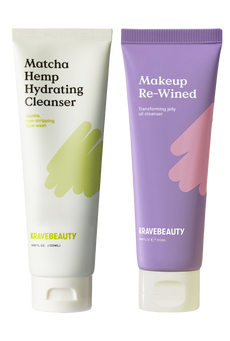 When your skin is in need of a double cleanse to wash away the grime that sits and accumulates on top during the day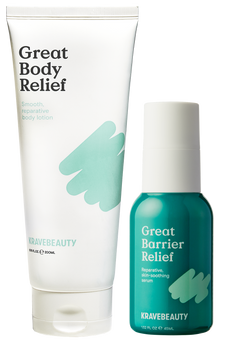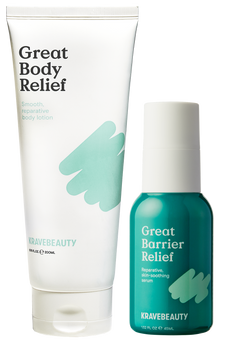 Bundle
When your skin is feeling compromised and needs to restore your head-to-toe skin barrier back to life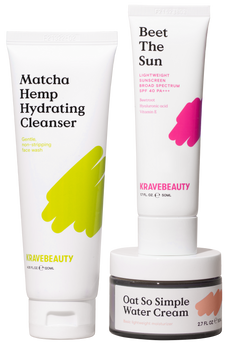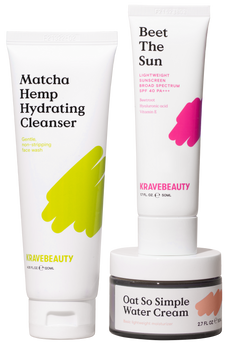 Bundle
When you're new to skincare or done with complicated routines, take it back to the basics with these core essentials