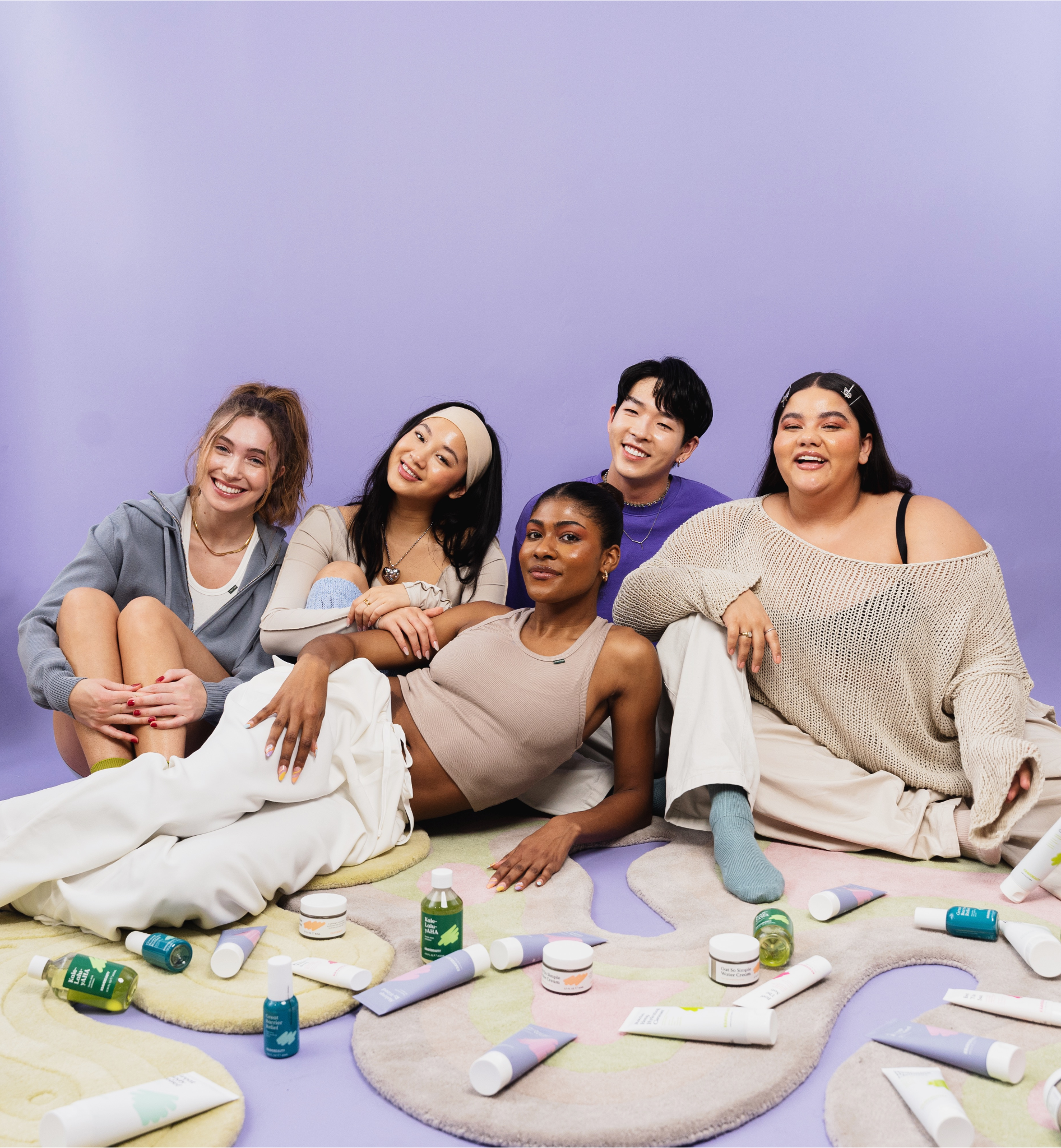 Sustainability 101
KraveBeauty x Women's Earth Alliance: A Partnership for Sustainable Beauty
March 8th marks our partnership anniversary with the Women's Earth Alliance, or WEA for short. They're a global non-profit organization that invests in grassroots women's leadership to address our most pressing ecological issues. They provide women with the resources and skills they need to protect the environment and uplift their communities.
WEA is best known for their Accelerator program which gives these leaders technical and strategic training to help them scale their environmental initiatives. They also connect them to an international alliance of funders, mentors, and peers to offer them the support they need. Not only were we inspired by their work - we knew we wanted to help, and this partnership has given us the opportunity!
Our Partnership
At KraveBeauty, one of our main goals is to do the most good by having the least impact on our planet. We want to create timeless and intentional products that you can rely on and use without feeling overwhelmed. By shifting the focus on our stakeholders and the planet, we aim to press reset on every harmful industry norm that pushes the "growth at all costs" model.

One of the main focuses of our partnership is to raise awareness towards the communities we work with and to connect them to resources and funding to better their lives and local economy. By understanding their needs and concerns, we hope to develop a one-of-a-kind approach to product sourcing that gives back to the people we serve!
WEA x KB Project 1
One of our projects aims to understand the current conditions and needs of tamanu producers in the Kebumen region in Indonesia. Within the area, there are 100 tamanu collectors who all identify as women. These women are known as the "Pembolang" - they collect and deshell tamanu pods which recently became essential to the local economy in 2017 and the main source of income for them and their families.

Here are the 5 main opportunities we want to address with this project:

1. Create financial stability for the Pembolang and their families.
As their income is dependent on the major harvest season between June to August, they don't have fixed monthly earnings. During slow seasons, they must do other jobs to continue providing for their families.

2. Offer technical and strategic training to assist them in starting their own business within this specific industry.

3. Help them efficiently process tamanu seeds with better tools.
De-shelling tamanu is not an easy task and can potentially cause injury if not done correctly. Currently, it takes about an hour to deshell 1 kg of tamanu nuts so sourcing better tools can cut the deshelling time and increase the amount they can process daily.

4. Address health and safety risks to stabilize the workload and process.
Harvesting, transporting, and deshelling tamanu nuts is very taxing on the body. Tamanu producers have to carry 20 kg of fruits to their homes and then have to use their fingers to hold the seeds in place so they can open it with a hammer.

5. Retain more profit from tamanu production.
The current model for business has the harvesters deshell the fruits and then sell them to middlemen who dry the nuts and sell them. If the tamanu producers are able to dry and sell what they've collected, they could get more value from their harvest.
After gaining this insight, WEA and KraveBeauty hope to improve working conditions and offer resources to the Pembolang to better support them, their families + community, and the local economy.
How YOU Help
In case you didn't know, 1% of every purchase goes directly to the Women's Earth Alliance and the projects they have fleshed out with us! At KraveBeauty, we want to spearhead this change that focuses on all aspects of production. We also want to give our community a chance to give back and tackle these issues with us so we're able to shift unsustainable industry norms.
And before you ask why the focus on women - well, women's rights and the environment go hand in hand. Social and environmental change is not linear. Many issues we want to individually tackle like climate change and gender equity intersect, so to address one problem is to also shed light on another societal matter. By uplifting these women leaders, we can better protect our planet and strengthen communities from the root!