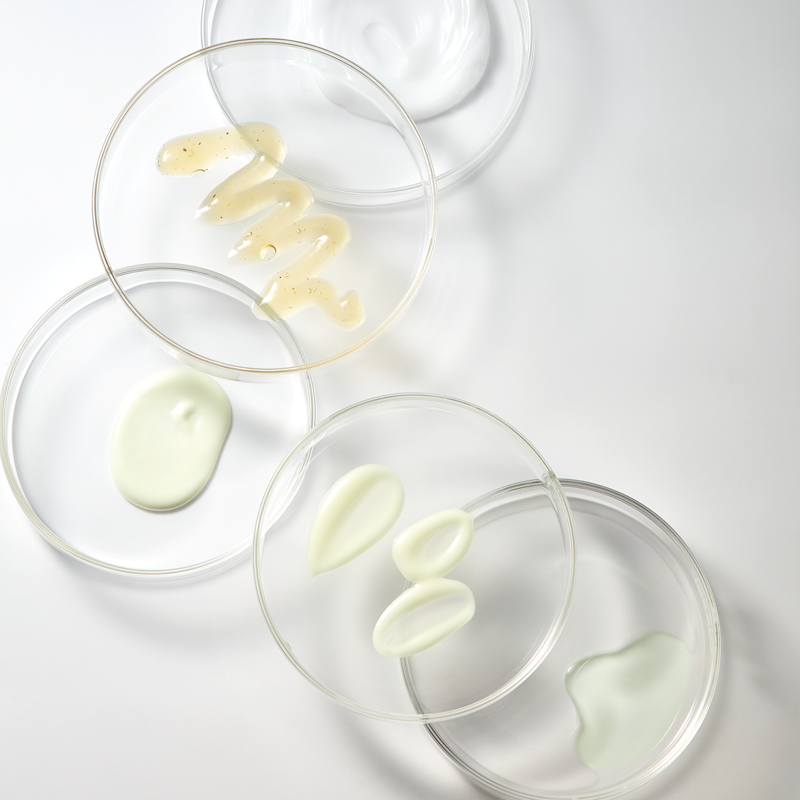 KraveBeauty 101
Our Ingredient Promise
Non-comedogenic, medical-grade, all natural skincare? Sounds alluring, but what does this actually mean?
#PressReset on all marketing claims
The beauty industry is flourishing with extravagant claims of providing "the best, most natural" ingredients that will revolutionize your skin, "fix" all of your concerns, and yet -- how many of them actually do?
Let us be frank - the beauty industry is highly unregulated and unfortunately brands can claim a lot of things that have not been tested properly.
Take the claim of something being "non-comedogenic" as an example. This term is being thrown around left and right, even on products that end up breaking you out more. Guaranteeing that a product won't clog your pores is the same as saying that a person lives inside your skin and checks on it daily. It's just ridiculous!
Everyone's skin is different, and no brand, including KraveBeauty, can predict how your skin will react to a certain formula. We don't know your skin's physiology, hormone levels, genetics, environmental factors and lifestyle -- we wish we did -- but there is NO ONE who can know and understand your skin better than YOU. All you need is to learn to listen to it.
This is why here at KraveBeauty we make products that work with your skin, not against it.
There will never be a skincare product that can outshine your skin's natural functionality, yet there are many that aggressively "treat" one issue without telling you the toll it takes on your skin's overall health. We create products that are non-irritating, non-sensitizing, and fragrance-free, and blended with a chock-full of antioxidants and nutrients in their best forms so that your skin has what it needs to perform at its best. We try to eliminate most ingredients that have history of allergic reaction or sensitization to minimize the chances of potential irritation.
We're passionate about skin, not skincare.
This simple switch in perspective makes a pretty big difference. We want to optimize your skin's health so it does its job without relying on products. And, who knows, maybe one day, you'll graduate from those fancy serums because your skin is finally working the way it's supposed to :)  
We're not minimal, we're purposeful.
We don't believe in the conventional skincare routine. And you shouldn't aim to just check off all the product categories because some blog told you to, but rather to create a routine with products that work for your individual skin needs and help you achieve healthy skin. With us, you may eventually realize that you don't need that toner or that eye cream because, now, your skin is kicking ass on its own.
And as an added bonus?
Our formulas are vegan-friendly and cruelty free! We love our furry friends and believe that scientific approach should not come at a cost of hurting others. We also believe that plant-based formulas are as effective as any others and this is why we keep all of our formulations vegan.
Skincare doesn't have to be complicated. Give your skin what it craves and nothing it doesn't!