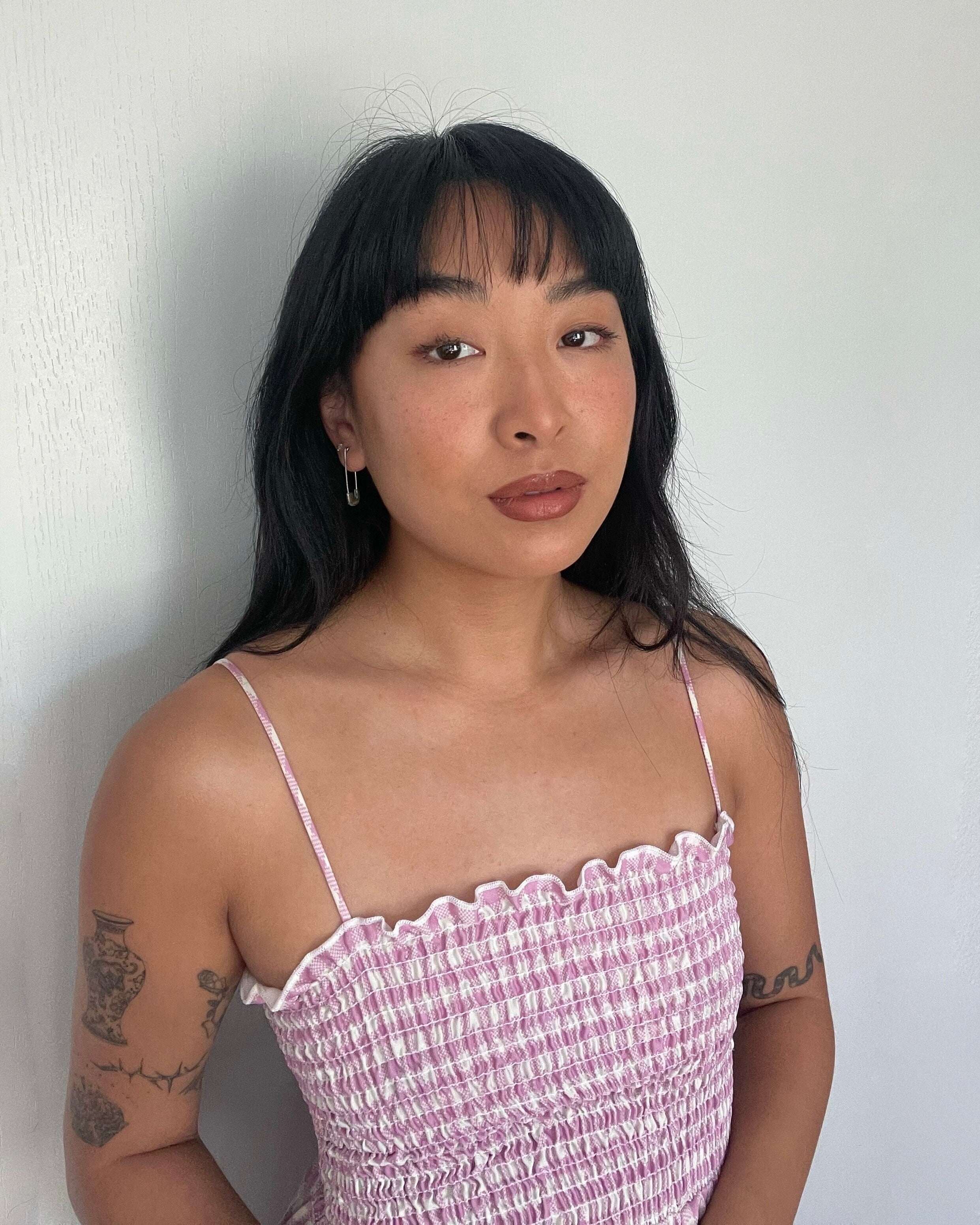 KraveBeauty 101
Redefining Beauty with Trans Defense Fund LA
In 2020, Nikki Nguyen established Trans Defense Fund LA, a mutual aid group created in response to the disproportionate violence that trans women of color face. Read on to learn more about the group's purpose and what we can do to better support the LGBTQIA+ community during Pride Month and onwards.
When and why did you establish TDFLA?
I started the fund back in 2020 during the height of Black liberation protests. I wanted to start something that specifically supplied Black trans women with safety resources after a transphobic hate crime happened to three trans women of color in LA.
What has been your most rewarding experience with TDFLA so far?
Being able to support the dolls and foster a small safe space for our growing community has been absolutely amazing. But I think the most rewarding experience has been meeting all the parents of trans children who are supportive and huge advocates for their kids.
As someone outside the LGBTQIA+ community, what's your best advice for being an ally?
I think that a lot of people outside of the LGBTQ+ community view the community as one big unified thing and they often generalize what that looks like when in reality, it is not that at all. Allies need to really understand intersectionality and know that trans people of color face discrimination even within their own community and that issues surrounding LGBTQ+ people aren't just fueled by extreme far-right conservatives; it's truly everywhere. Allies need to act in solidarity and treat queer people as human beings...they need to listen to real people in the community, not just celebrities, act more appropriately, and be respectful.
How is the trans community redefining beauty standards?
Black trans people in history have been the pioneers of so many beauty and fashion trends! Binary standards of beauty are so boring and literally so outdated. Being open to evolving, going through your eras, experiencing euphoria in your own skin, and existing in the world as only yourself is the beauty standard.
What do you want brands to know during Pride Month?
Anti-trans legislation doesn't just go away in June; this community is quite literally fighting for their lives, so show them support as much as you can. Take a stance and be more real and outspoken and less corporate and robotic. Also, hire more queer people and pay them nicely for their time!
To support Trans Defense Fund LA and their mission, head to their homepage here.